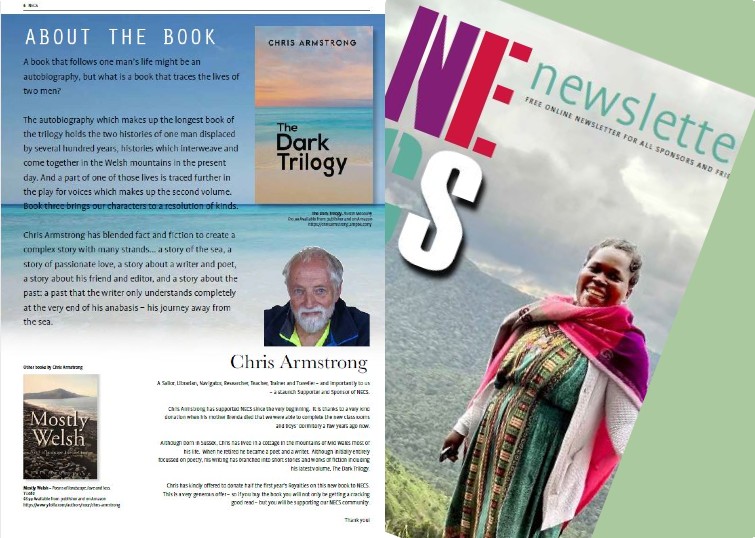 One of the charities that I support is Nkuringo Education & Community Support (NECS) which was set up to support the school and villages of Nkuringo in Uganda – who hosted a group of us when we visited in 2014 to see the mountain gorillas of Bwindi 'The Impenetrable Forest'. The charity – through its ever increasing membership has supported many, many children through primary and secondary school (which involves providing clothes, shoes, school books, bunk beds, desks and mattresses as well as paying for their education) and has gone on to support the building of further classrooms, a teachers' block, and water tanks as well as providing medical aid and small loans for villagers to get a business started. There is always more to do! Following Covid-19 when money was terribly short in the village the school buildings have fallen into disrepair as the little money available had to be used for food. It seems endless. And there are always more children wanting to start school!
The page images above are from the group's newsletter – a bumper issue following the first visit back by the Trustees to assess needs and progress. You can follow the group on Facebook as GO UGANDA NECS where you can read the entire Newsletter (Recent Media in the right hand column).
And please – if you feel the least tempted to buy a copy of The Dark Trilogy, remember that half of the royalties are going to the NECS charity.