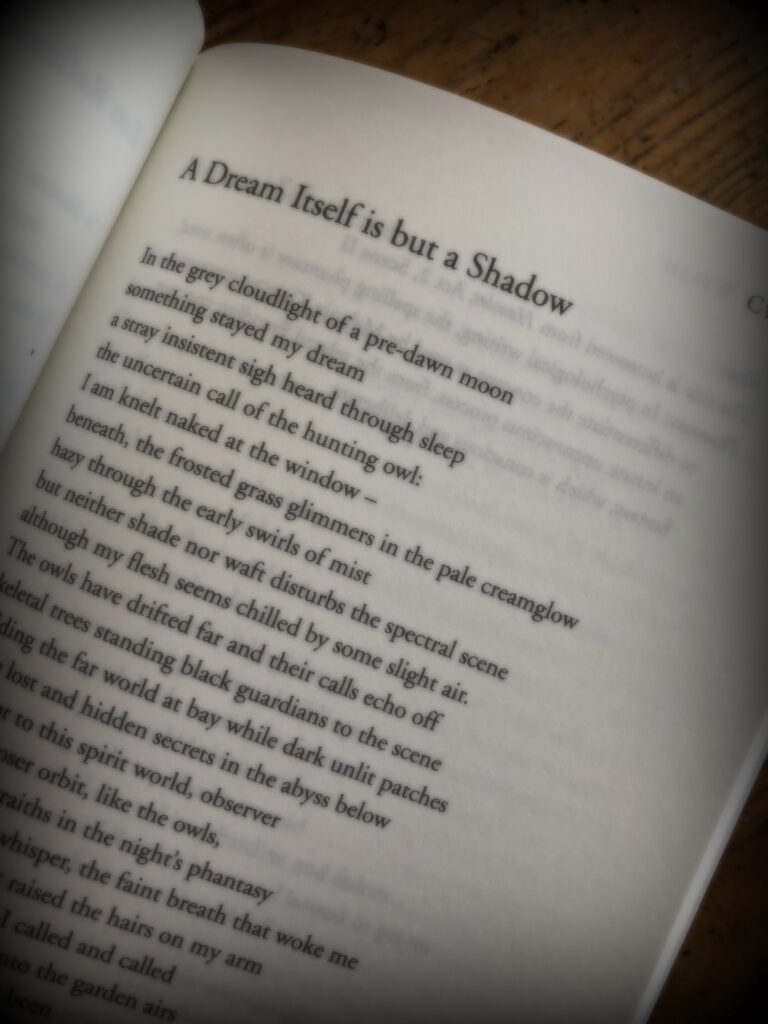 The Ceredigion Art and Craft Trail – of which I am a member – is a not-for-profit body running exhibitions and Open Studio Weeks throughout the county throughout the year. The most recent was at the Bandstand in Aberystwyth in the run up to Christmas. Artists, Writers and Crafters join together to promote their work with shared events and exhibitions throughout Ceredigion. Membership includes an entry in our popular online directory and in the annual printed directory, the possibility of selling your works from the website, feature articles in our Art Trail e-Magazine, and many other opportunities. The website can be visited at https://ceredigionarttrail.org.uk/
Individual membership is just £55 for 2023.
Adding writers and poets to our membership was a recent innovation and at present I am the sole representative of our craft. I am hoping that I may tempt more writers and poets to join. We are hoping to host some book/reading events if enough of you join.