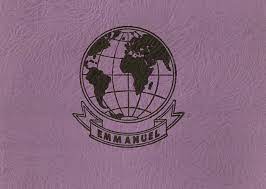 If you have read The Dark Trilogy you may remember three minor characters – Jan, Simon and Neal – friends with whom I walked some of the way home when I left prep school each day. They only get brief, passing mentions – adding some detail from life that serves to add to the picture which hopefully also make the story more real.
I remember that we both used to try to walk some of our way home from preparatory school with the lovely Jan although she turned off our route almost as soon as we reached the end of the school grounds…

and, again,

the pretty and petite Jan with whom – along with Simon and sometimes Neil – we made sure to walk the few hundred yards to her aunt's bungalow as we left school…
…but in soon-to-be-published When I Am Not Writing Poetry I have created back stories for all three of my friends which gradually build their relationships to me in their adult lives. Of course – although all three children existed (I have not used their real names!) – I do not know their adult lives as well as I pretend.
I wonder if any of them will recognise themselves!
… or the blazer badge!